Overview
Date:

Tuesday 6th June 2023

Venue:

Bali

Address:

5 Star Beach Resort
Beach Indonesia

Music Policy:

Tours Parties
More Info
We are going to explore the beautiful island of
BALI
INDONESIA
Leaving
Tuesday 6th June 2023
7 Nights
ALL-INCLUSIVE
Low deposit secures your space
and a room upgrade subject to availability
We are going to visit one of the world's picturesque islands in Indonesia:

BALI
There is no other place like Bali in this world.
A magical blend of culture, people, nature, activities, weather, culinary delights, nightlife, and beautiful accommodation.
Bali is rated as one of the best travel destinations in the world by countless websites, review portals, and travel magazines each year.
There is something great for everyone to explore and discover.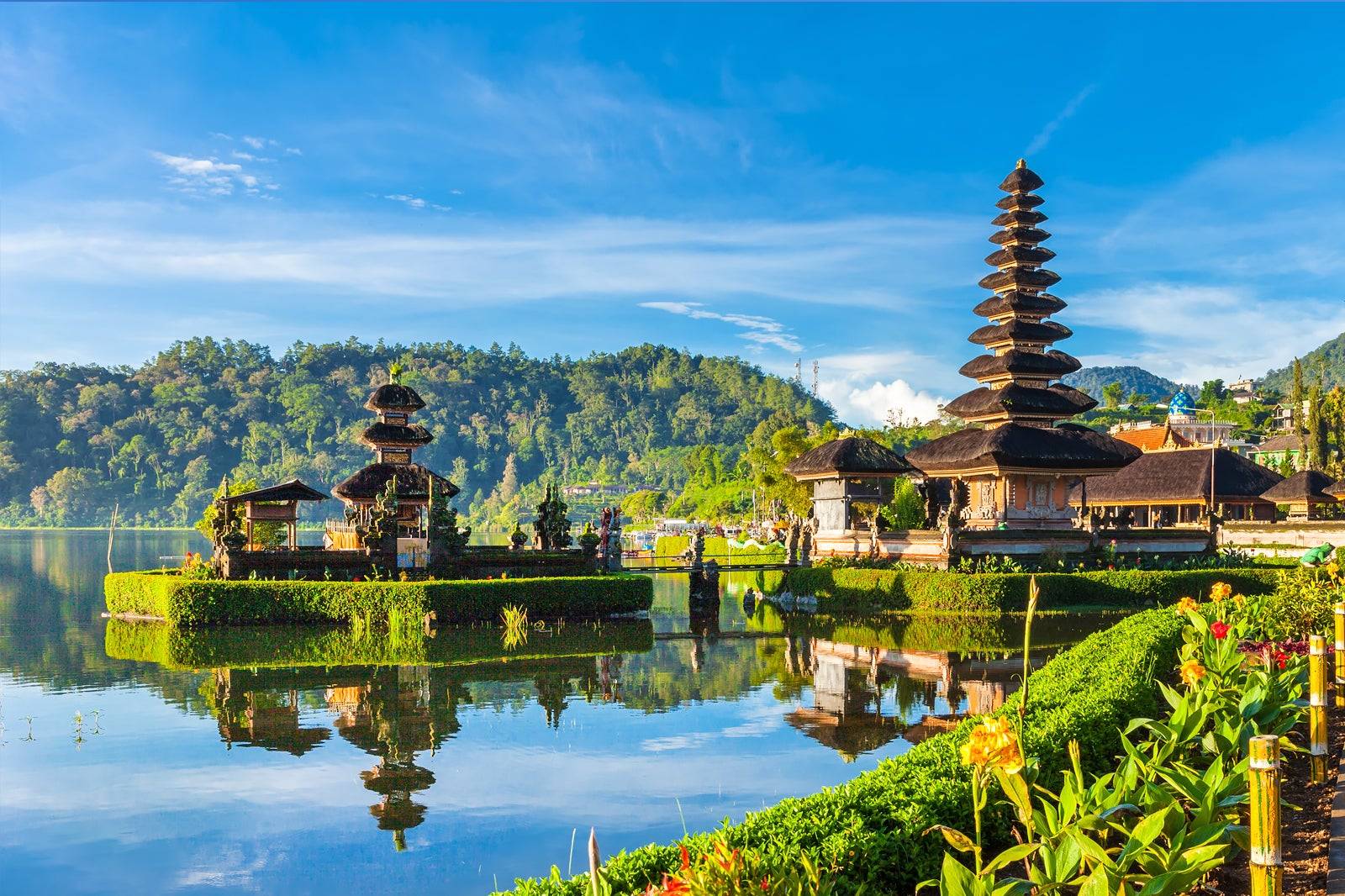 We're going to explore this wonderful island visiting historical monuments, rainforests, street markets and ancient temples.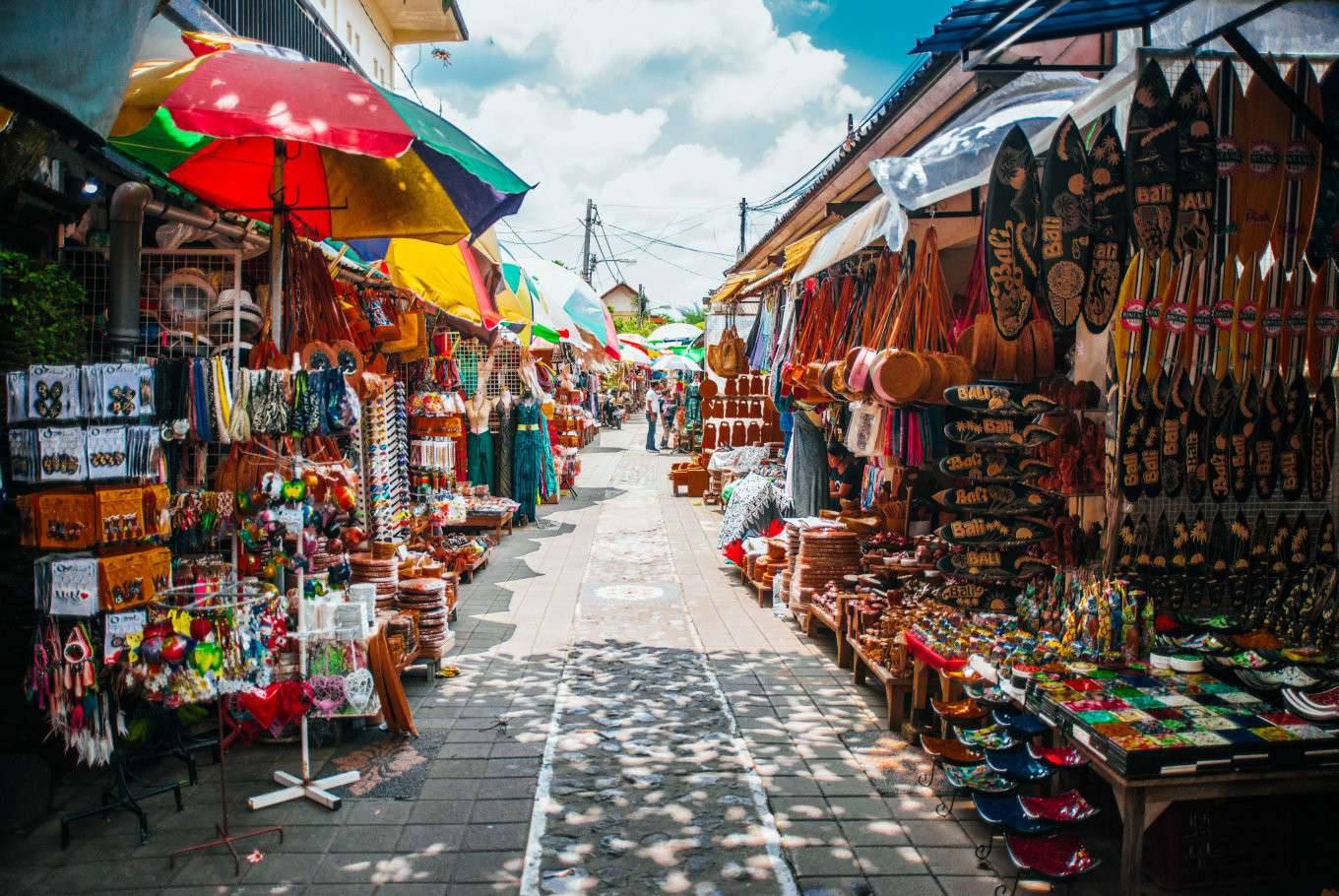 We'll be staying at a beautiful and stunning

5 STAR BEACH RESORT & SPA

right on the beach!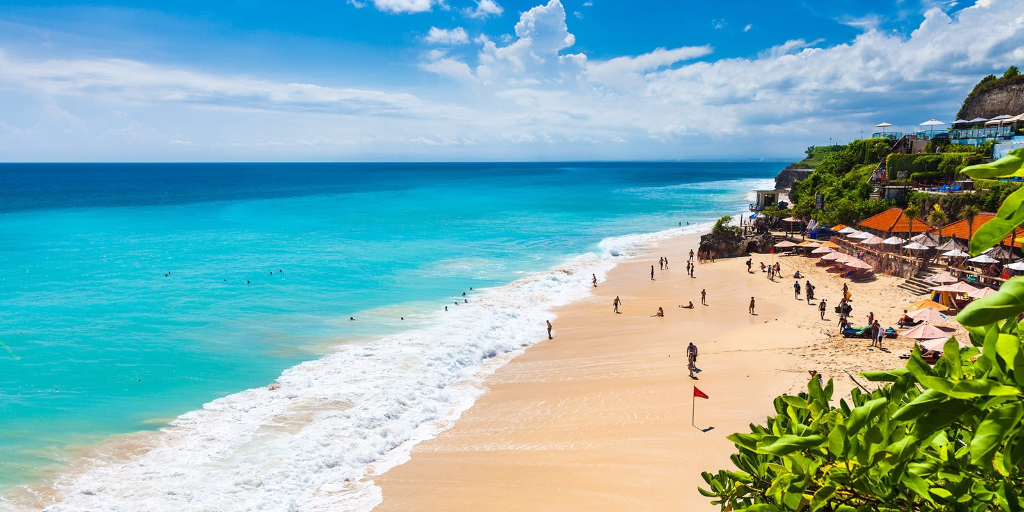 We will be leaving the UK on
Tuesday 6th June 2023
And arriving into Bali on
Wednesday 7th June 2023
7 NIGHTS ALL-INCLUSIVE
There won't be any need to worry about food and drinks.
ADDITIONAL NIGHTS ARE AVAILABLE IF YOU'D LIKE TO STAY FOR LONGER
8/9/10 NIGHTS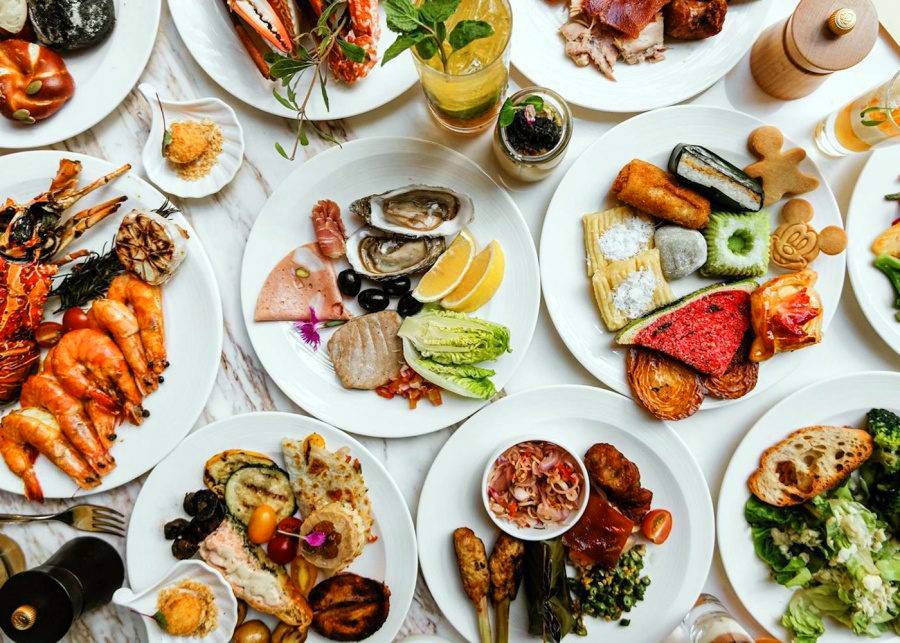 This is definitely one of those lifetime holidays that has to be ticked off your bucket list.
We've managed to secure a special bonus for early NAPTG bookers;
you will receive a room upgrade to
Premier Sea View
(Subject to availability when making the booking)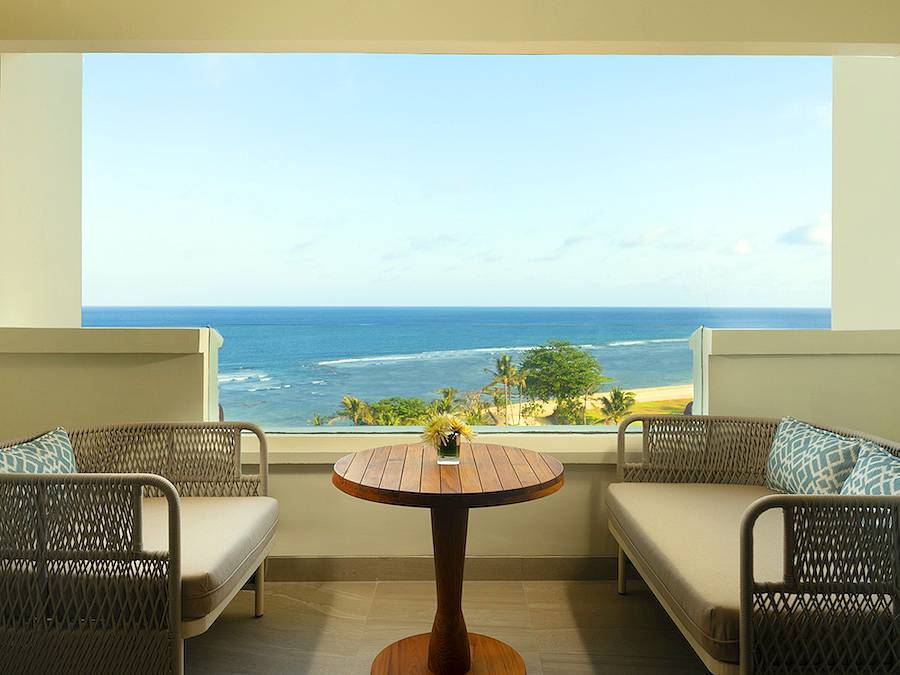 These early-bird prices won't be around for long.
£1,998
all-inclusive per person
(based on 2 or 3 adults sharing a Premier Garden View Room)
Single travellers add £420
(Single room supplement applies)
WE HAVE A LIST OF THOSE WHO ARE WILLING TO SHARE A ROOM,
SO IF YOU DON'T MIND SHARING WITH LIKE-MINDED ADULTS, WE WILL PUT YOU IN CONTACT WITH EACH OTHER.
REMEMBER:
YOU GET A ROOM UPGRADE TO 'SEA VIEW ROOM' FOR EARLY BOOKINGS!
OFFER ENDS 31ST OCTOBER 2022
or
£2,270
all-inclusive per person
Based on 2 people sharing an
OCEAN VIEW SUITE
(Ocean Suites include 1 bedroom, extra large bathroom and a Living Room area)
The price will include:
RETURN FLIGHT FROM EITHER GATWICK OR HEATHROW
5* STAR LUXURY ACCOMMODATION
BEACH RESORT & SPA
ALL-INCLUSIVE
(Unlimited food and beverage)
ADDITIONAL NIGHTS ARE AVAILABLE IF YOU'D LIKE TO STAY FOR LONGER
8/9/10 NIGHTS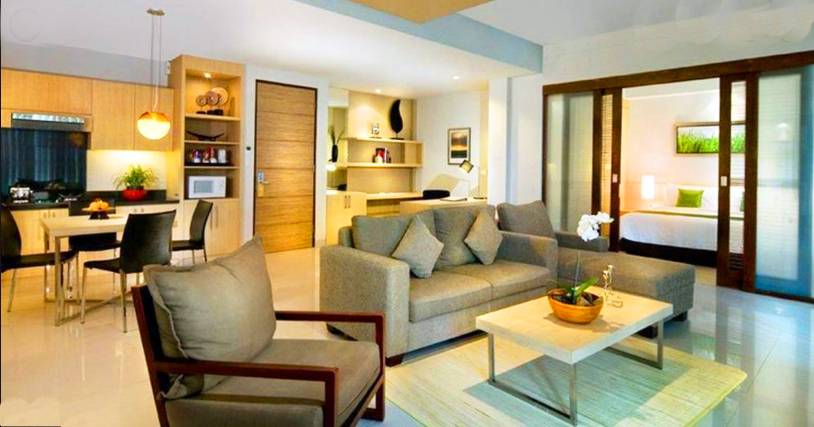 There's an ultra-low deposit required to secure your space and an upgrade to a Sea View Room
SUBJECT TO AVAILABILITY
Deposits are
£100
per person

You can spread the cost after the deposit has been placed and pay with installments.
Payment must be paid in full for the holiday by
SATURDAY 4TH MARCH 2023
TO PLACE YOUR DEPOSIT OR TO PAY IN FULL CALL
0203 384 0979
Mention
'Need A Place To Go Holiday to Bali'
Call between 10am – 6pm Monday to Friday
10am – 3pm - Saturdays
This early-bird price won't be around for long!
So a simple deposit is required as soon as possible to secure your place and the price.
The price is based on a first-come-basis and will increase
due to availabilty of airline seats and resort room availabilty.
THIS IS AN ATOL PROTECTED HOLIDAY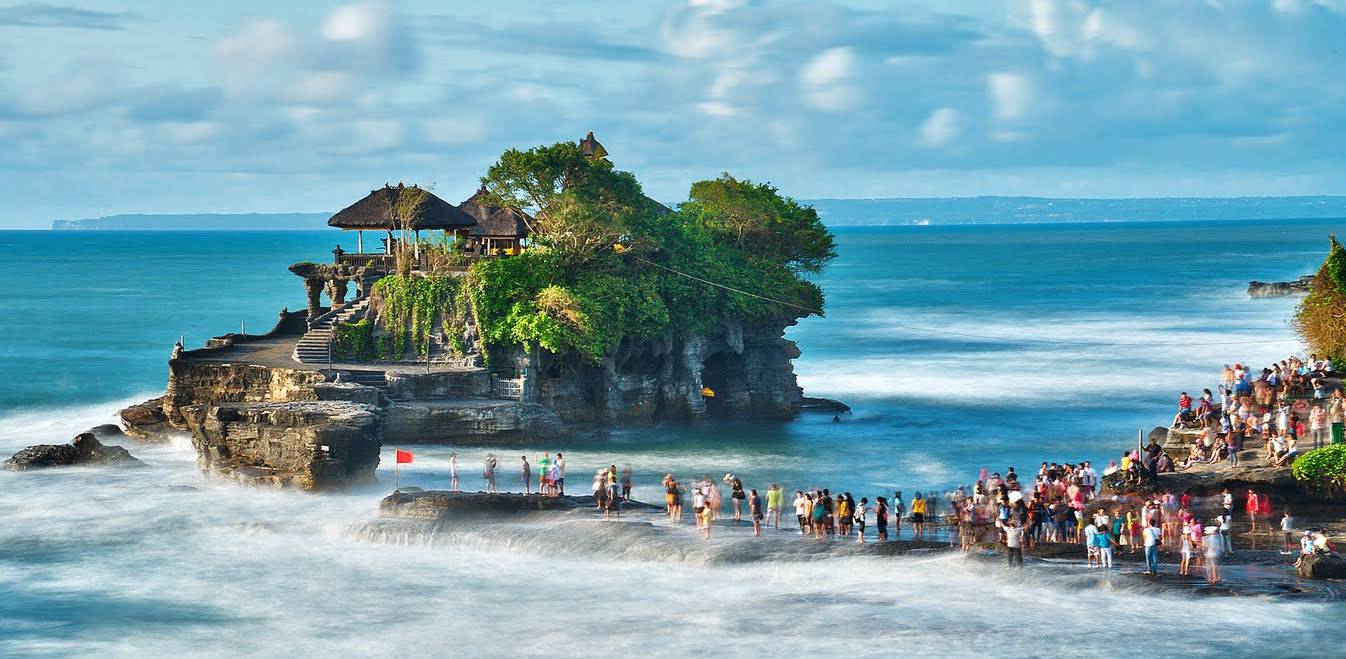 PLEASE NOTE:
TOURS, EXCURSIONS AND POSSIBLE BOAT PARTY ARE AT AN EXTRA COST
(Prices to be confirmed)
Call NAPTG for more information 0208 123 1262
needaplacetogo@gmail.com
*Deposits are non-refundable
Itinerary and choice of hotels maybe subject to slight change.
All photos are for reference only.