Overview
Date:

Wednesday 9th October 2024

Venue:

Villa Kaya

Address:

Morne Rouge
Grenada West Indies

Music Policy:

The Culture
Buy Tickets
More Info
NAPTG
PRESENTS
PRESTIGE
GRENADA 2024
7 NIGHTS
FROM 9TH OCTOBER 2024
ON THE BEAUTIFUL ISLAND OF
GRENADA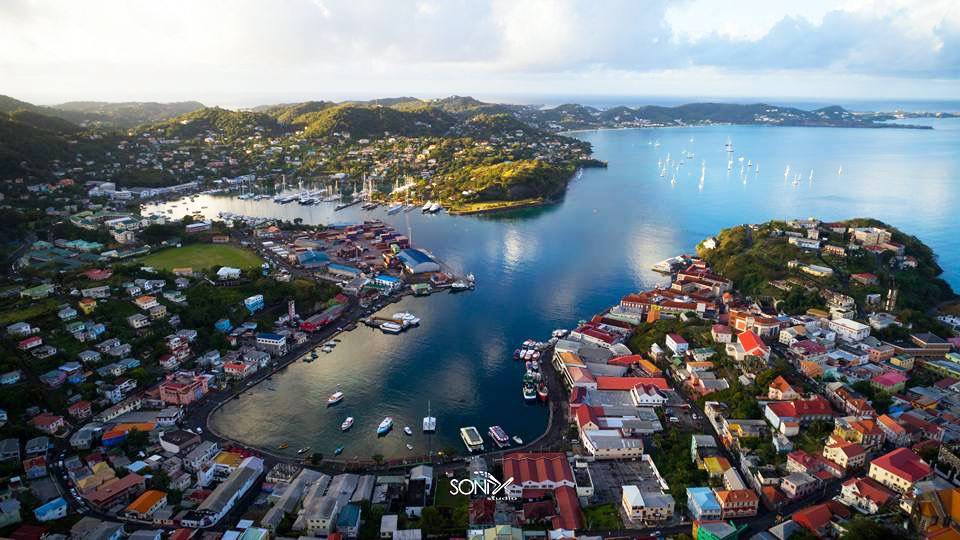 Grenada, the island famous for its spices, beautiful beaches, natural habitat, mountainous terrain, friendly people, fresh food,
rum, its clear blue sea and guaranteed temperatures of around 28 degrees Celcius !!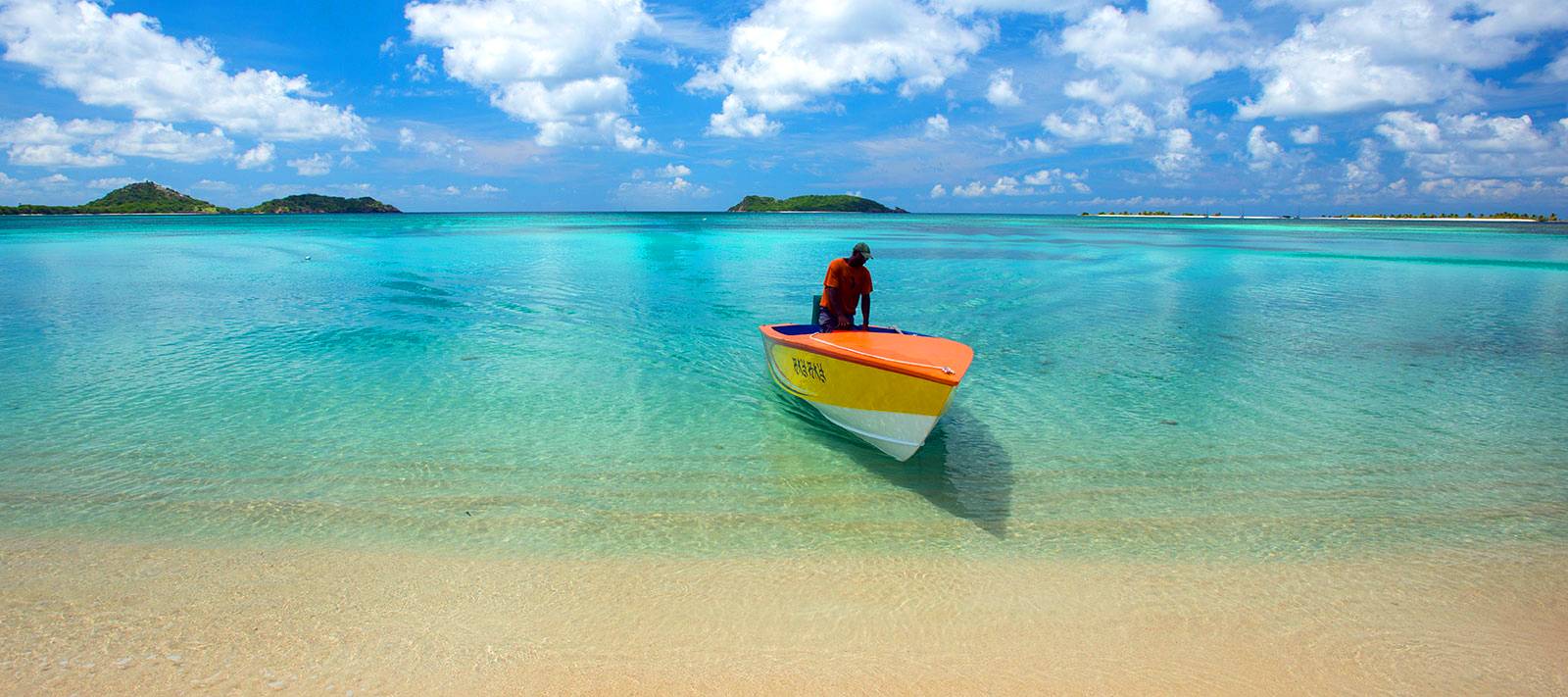 'Prestige Grenada' will be just that.
We're going to show you the best of what Grenada has to offer.
...and we'll start off with our bespoke 'prestige' accommodation.
THIS WILL BE FOR 10-11 ADULTS ONLY
Based on a first to book basis.
We have chosen one of the best villas to stay at in Grenada:
VILLA KAYA
Kaya [ˈkīə] n. Zulu (southern Africa) meaning peaceful, restful place or home.
This wonderful new property is a collection of only 5 curated, private suites on the water's edge of
Grenada's picture-perfect Morne Rouge Bay, also known as 'BBC Beach'
Villa Kaya is contemporary, mixed with a touch of Caribbean design using local materials & craftsmanship,
with a deep commitment to sustaining Grenada's environment, culture, and people.
There are only five private suites available, each with views of the Morne Rouge cove.
This means we are looking for the first 10 lucky guests who will get the chance to experience ultimate luxury and 'prestige'.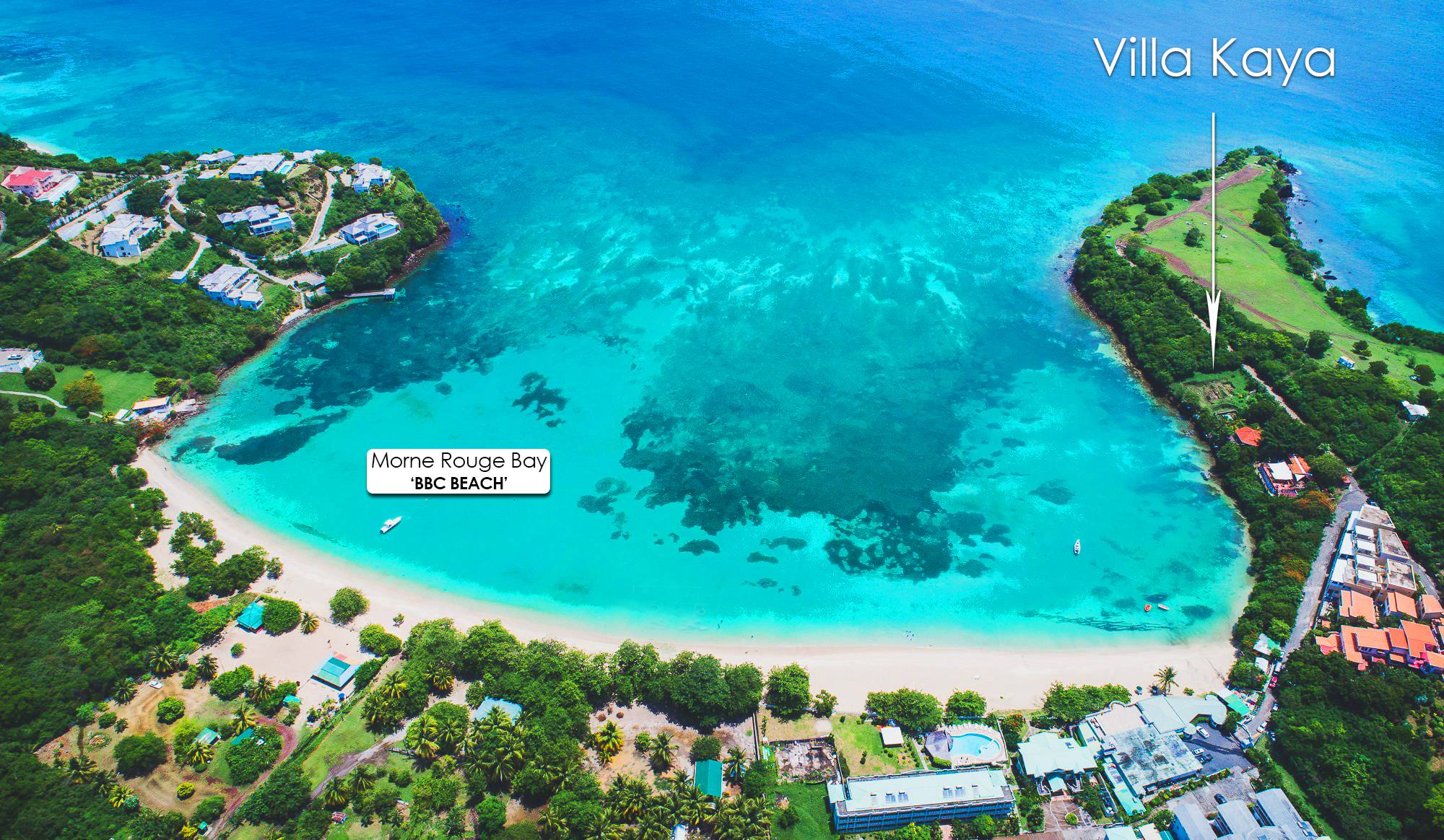 During your stay, we'll take you on a tour of the island through lush mountainous terrain to visit waterfalls, historical forts, lakes, The Grenada Chocolate Factory and so much more.
One of our favourite days will be on the Catamaran as we sail on the coast of Grenada on the Caribbean Sea to Moilinere Bay where we'll snorkle to view the home of sixty-six different underwater sculptures.
A more detailed itinerary will be sent once your place is secured.
Wake up to beach-views of Morne Rouge Bay from your bed.
Bask in the idyllic southern sunlight that comes through the oversized glass doors.
Each suite is equipped with a modern kitchen so you can prepare the perfect dinner for two and enjoy a sundowner in your private sea-view garden terrace.
We have 1 x Sea-view suite with a Queen-size double bed
2 x Sea-view suites with KING-SIZE DOUBLE BEDS
2 x extra large Water-front suites with KING-SIZE BEDS:
9TH-18TH OCTOBER 2024
Sea-view suite with a Queen double bed
£1039
per person

Sea-view suite with a KING-SIZE bed
£1089
per person

Water-front suites are
£1,289
per person

Prices above are based on 2 adults sharing.
---------
Only one of our Sea-view suites can accommodate 3 guests but it will consist of a KING-SIZE bed and a sofabed:
£949
per person based on 3 adults sharing
The above includes 7 nights accommodation, breakfast and airport transfers.
----
Secure your place with a £100 deposit per person.
----
PLEASE NOTE:
The above prices does not include tours, Catamaran cruise, evening meals or flights.
FLIGHTS:
We are waiting for British Airways to publish their fares for the period of travel.
You will be notified of the prices as soon as they are available and you'll be able to book the flight direct with our agents or with the airline.
If this is your first time to Grenada;
LET US TAKE CARE OF YOUR VISIT TO THE ISLE OF SPICE
WITH A PERSONAL TOUCH
For more information call 0208 123 1262
or email needaplacetogo@gmail.com