Overview
Date:

Thursday 12th September 2024

Venue:

Africa

Address:

South Africa
Johannesburg, Cape Town SA

Music Policy:

Tour
Buy Tickets
More Info
NEED A PLACE TO GO
We are heading to the beautiful country of
SOUTH AFRICA
THE EXPERIENCE OF A LIFETIME
12TH - 21ST SEPTEMBER 2024
*SOLD OUT*
Send us an email to get on the waiting list needaplacetogo@gmail.com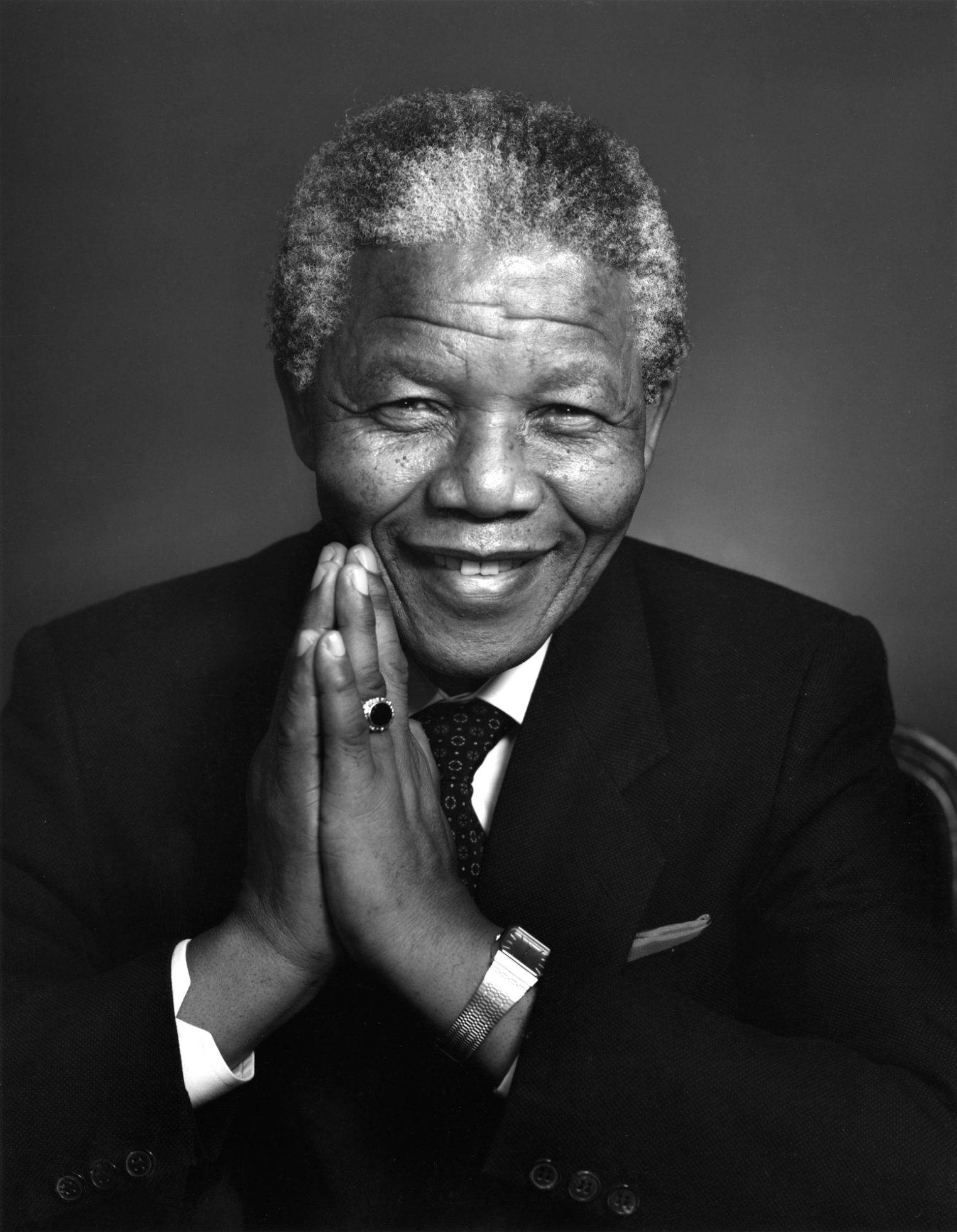 SOUTH AFRICA
THE HOLIDAY OF A LIFETIME
...the southernmost country on the African continent,
renowned for its breathtaking natural landscapes, rich cultural diversity, and wildlife safaris, all of which have made the country
a favoured destination for travelers since the legal ending of apartheid in 1994
...and we want you to be there.
It's also home to some of the world's most iconic and recognisable landmarks, including Table Mountain and Robben Island where Political activist and lawyer Nelson Mandela was imprisoned for 18 of the 27 years of his imprisonment.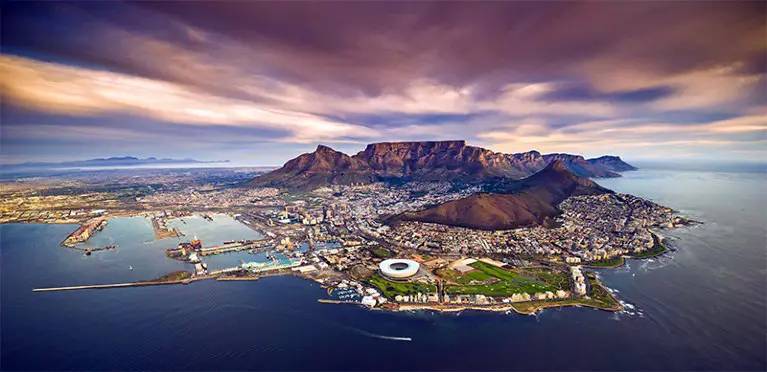 We will be departing the UK on
THURSDAY 12TH SEPTEMBER 2024
arriving in Cape Town the following day Friday 13th September 2024.
There will be a choice of airlines for you to choose from mainly based on availability and the preferred airport you'd like to fly from.
The choices are British Airways, Qatar Airways, Emirates, Turkish Airlines and Virgin Atlantic.
All of which are quality airlines.
When placing a deposit let our agents know which airport you'd prefer to fly from.
SOLD OUT!
Send us an email to get on the waiting list needaplacetogo@gmail.com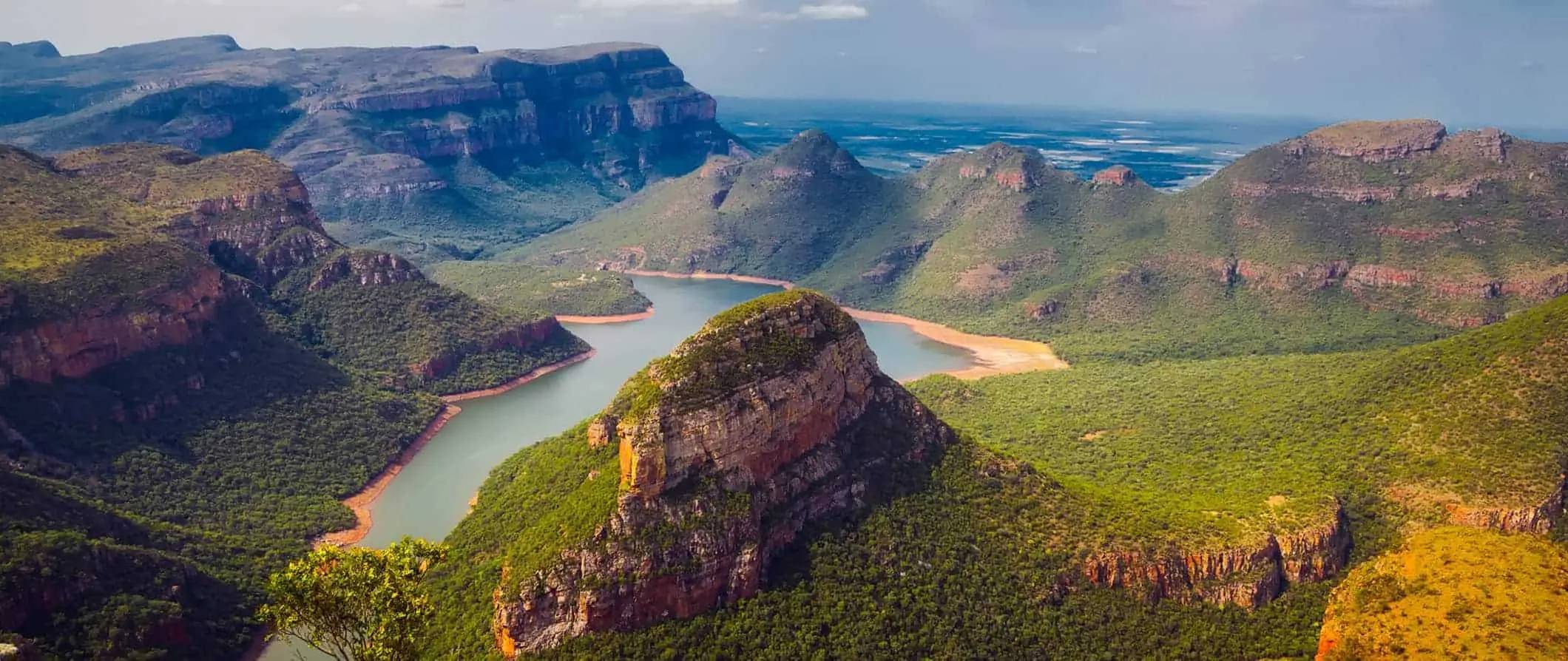 South Africa is by no means a small country which is why we will be staying in 3 stylish and quality city hotels located in Cape Town and Johannesburg.
Each hotel includes a flatscreen TV, tea and coffee facilities, air-conditioning, free WiFi, and more.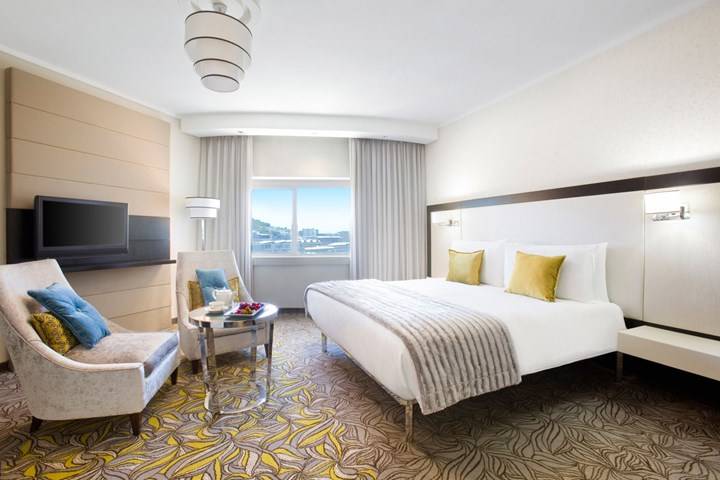 We will be visiting some of the attractions that makes South Africa one of the most visited countries in the world since the legal ending of apartheid in 1994 which includes Table Mountain and Robben Island.
We can't wait to include The Wildlife Safari, hoping to see The Big 5:
...elephants, lions, rhinos, buffalos and leopards.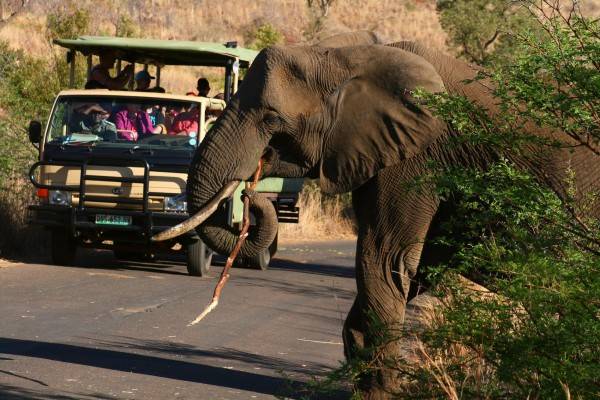 Take a look at some of the fun we had in June 2023 when we took over 100 people to the beautiful island of Bali.
This is definitely one of those lifetime holidays that has to be ticked off your bucket list.
SOLD OUT!
Send us an email to get on the waiting list needaplacetogo@gmail.com
£2,790
per person
(based on 2 sharing a Double or Twin Room)
The price will include:
(1) FLIGHT FROM YOUR PREFERRED UK AIRPORT

(2) AIRPORT TRANSFER TO THE HOTEL

(3) THREE STYLISH AND QUALITY CITY HOTELS

DAY 1:
(4) WELCOME DINNER PARTY

DAY 2:
(5) BREAKFAST

DAY 3:
(6) BREAKFAST
(7) CITY TOUR
(8) TABLE MOUNTAIN TOUR

DAY 4:
(9) BREAKFAST
(10) ROBBEN ISLAND TOUR
DAY 5:
(11) BREAKFAST
(12) AIRPORT TRANSFER
(13) FLIGHT TO OUR NEXT DESTINATION
(14) EVENING PARTY
DAY 6:
(15) BREAKFAST
DAY 7:
(16) BREAKFAST
(17) GAME RESERVE WILDLIFE SAFARI
(18) LUNCH
DAY 8:
(19) BREAKFAST
(20) SOWETO TOWNSHIP DRIVE THROUGH TOUR
(21) FAREWELL DINNER PARTY
DAY 9:
(22) BREAKFAST
(23) TRANSFER TO AIRPORT
(24) FLIGHT BACK TO UK OR DUBAI
ALL OF THE ABOVE IS INCLUDED IN THE PRICE.

-------
Not included are lunch and evening meals unless stated above and beverages.
Possible Boat Party not included (to be confirmed).
SINGLE TRAVELLERS:
£3,490
Single person supplement
If you're a single traveller and don't mind sharing to keep the cost down, we do have a list of other solo travellers who will be willing to share a room.
If it's something you'd like to do, we'll put you in contact with like-minded adults who are familiar with our events.

Itinerary:
A more detailed itinerary will be emailed to you closer to the date.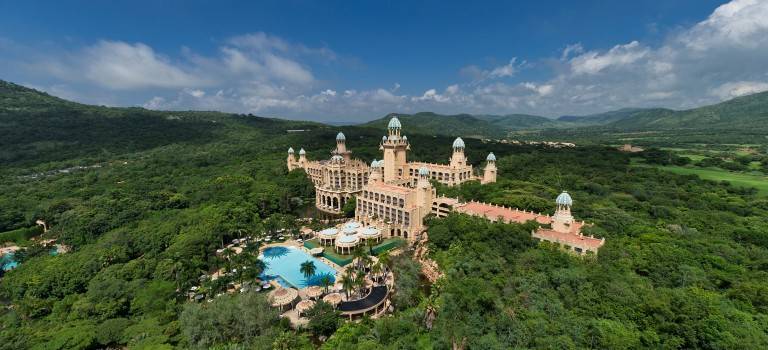 DEPOSITS & PAYMENTS:
SOLD OUT!
Send us an email to get on the waiting list needaplacetogo@gmail.com
Early deposits are
£250
per person

This can be paid anytime from Tuesday 11th July 2023 until Sunday 1st October 2023
This initial deposit of £250 will secure your space on the list and the early-bird price.
PLEASE NOTE:
A second payment of £250 will be required from Monday 2nd October 2023.
PAYMENT STRUCTURE:
A further payment of £700 will be due by 31st January 2024
This will be in commitment with the airline and the hotels.
After Monday 2nd October 2023 any new bookings will require deposits of £500 per person.
REMEMBER: SECURING YOUR PLACE IS BASED ON A 'FIRST COME BASIS' AS THE NUMBERS WILL BE LIMITED.
You can spread the cost of payment after the deposits are paid by 'paying with installments'.
You can pay as much as you like when you like.
Payment must be paid in full for the holiday by
WEDNESDAY 15TH MAY 2024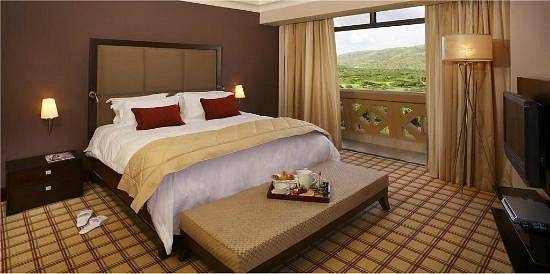 OPTIONAL NIGHTS AND STAY:
You are more than welcome to stay extra nights in Johannesburg which starts from £95 per person based on 2 sharing (Bed & Breakfast)
----------
After our fantastic group holiday in South Africa, we will be extending our stay by an extra 2-3 nights on the beach in
DUBAI
We'll be staying at a 5* Star Hotel located on Jumeirah Beach.
If you'd like to join us in Dubai, you will have to be assigned flights with Emirates to initially fly to South Africa.
Supplement will apply – To Be Advised

Please let our agents know at the time of booking that you'll be interested.
More information will follow.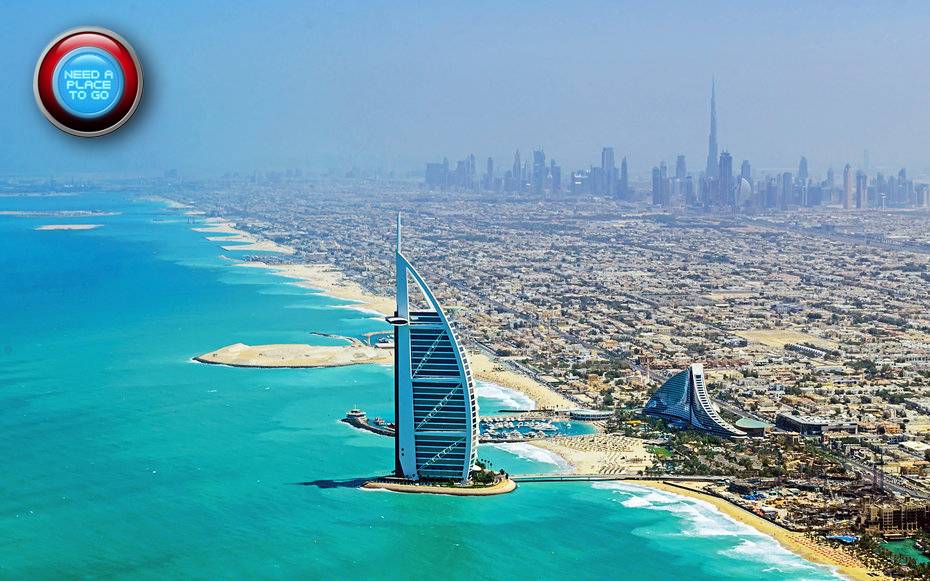 TO PLACE YOUR *DEPOSIT OR TO PAY IN FULL, PLEASE CALL
0203 384 0979
Mention
'Need A Place To Go Holiday to South Africa'
Call between 10am – 6pm Monday to Friday
10am – 3pm - Saturdays
This early-bird price won't be around for long!
So, a simple deposit is required as soon as possible to secure your place and the price.
Please note, we will not be able to guarantee your availabilty with just a verbal request to save your place.
The price is based on a first-come-basis and will increase due to availabilty of airline seats and hotel rooms.
*DEPOSITS ARE NON-REFUNDABLE
THIS IS AN ATOL PROTECTED HOLIDAY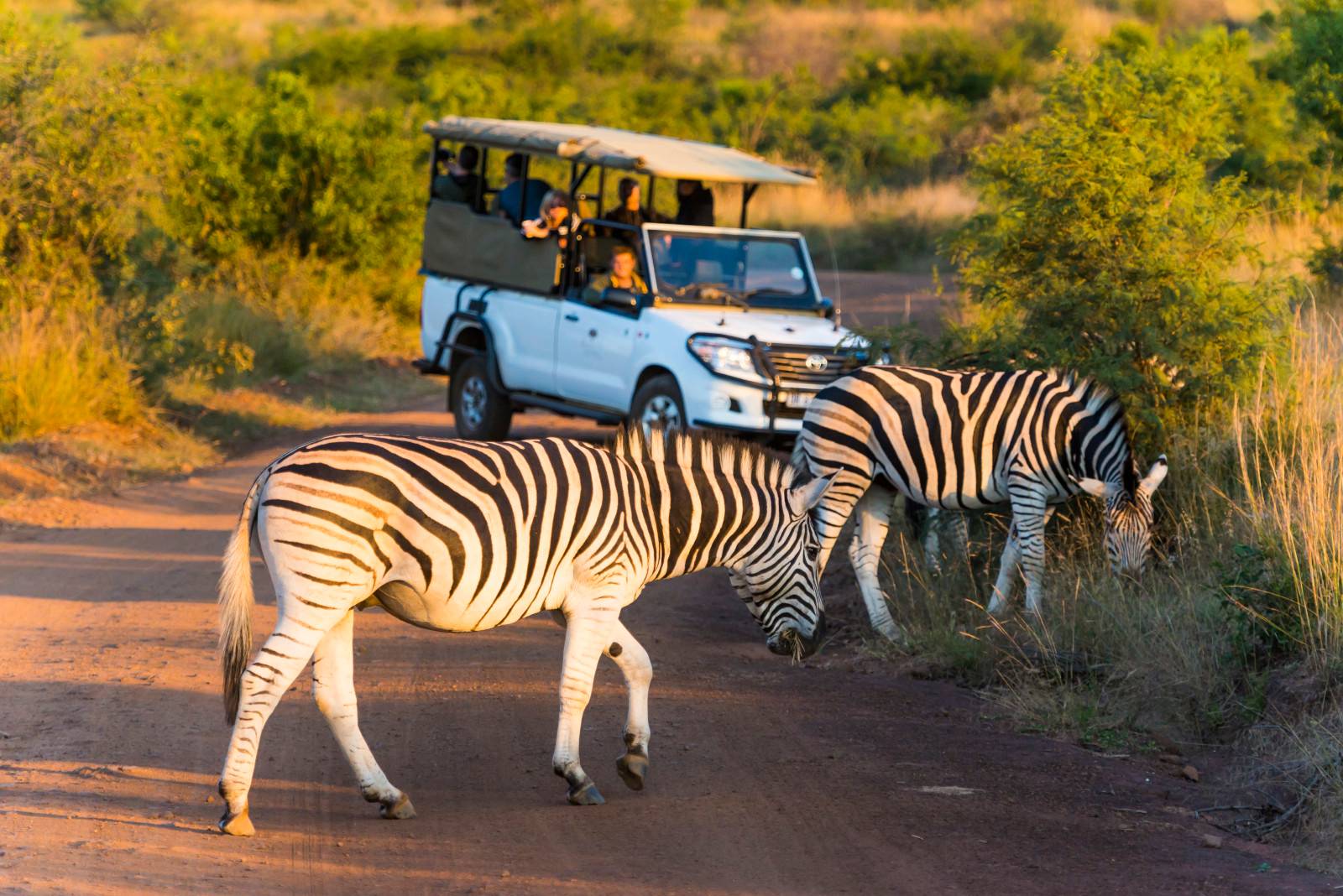 You no longer need to present a PCR test or vaccine certificate on arrival in South Africa.
NAPTG: 0208 123 1262
NEEDAPLACETOGO@GMAIL.COM