Overview
Date:

Saturday 5th October 2024

Venue:

Tereza Joanne

Address:

Albert Island
London E16 2QY

Music Policy:

RnB, Soul, Rare Groove, Slow Jams, Reggae
More Info
N A P T G
PRESENTS

THE DRESS IN BLACK
AUTUMN BALL
Onboard
The Tereza Joanne Boat
London City Airport
SATURDAY 5TH OCTOBER 2024
We want to see an array of stunning black outfits aboard this beautiful boat.
The Tereza Joanne boat is a unique floating event venue in East London
with great views adjacent to London City Airport and five minutes from The Excel Centre.
Take a look at a handful of pictures taken at our last one https://www.needaplacetogo.co.uk/the-dress-in-black-ball-2023
Tereza Joanne is stationary and doesn't move.

Email us to get on the waiting list needaplacetogo@gmail.com

Doors open from 8pm
Buffet starts at 8:30pm
Enjoy a delicious Caribbean Buffet:
Curry Mutton
Pan Fried Escoviched Fillet of Sea Bass
Jerk Chicken
Fried Chicken
Rice and Peas
Coconut & Turmeric Rice with Petit Pois & Sweetcorn (v)
Traditional Coleslaw (v)
Mixed Green Salad (v)

Trio of Mini Cheesecake, Chocolate Brownie & Lemon Drizzle
Fresh Fruit Salad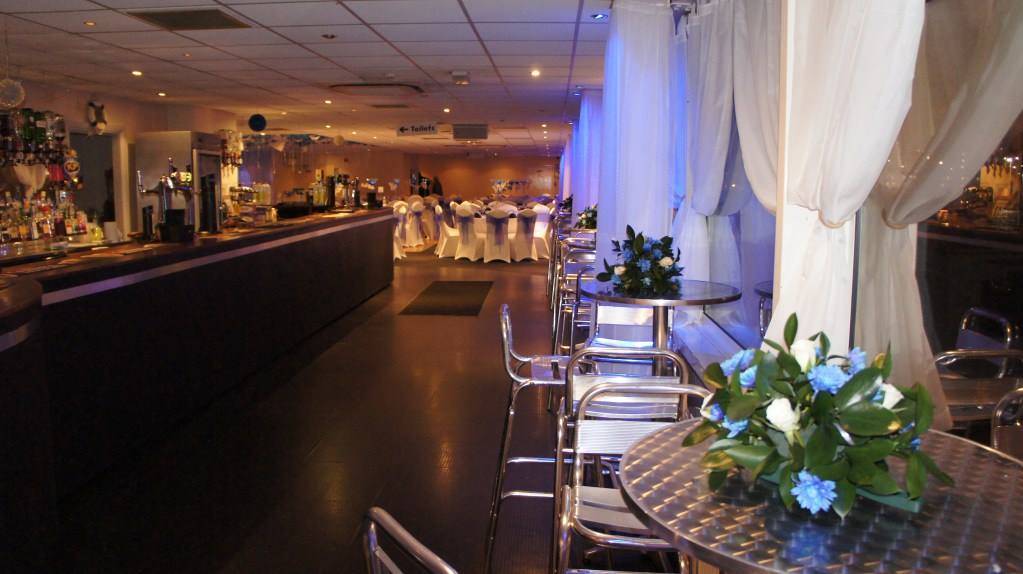 Then from 10.30pm we party until 4am with all your favourite party tunes
Jerry Bascombe
07944 023 493 (S)
Special Touch
07961 800 755 (E)
Satisfaxion
07768 896 449 (W)
Special Edition
07958 400 612 (NW)
Big Business
07830 285 625 (W)
Tickets are available in advance either above online via the DJs
Bank transfer is available with no booking fee - Email or text for details.
TICKETS WILL BE RESERVED AT THE RECEPTION FOR COLLECTION
FEEL FREE TO PRINT YOUR RECEIPT
Or from the DJs and all the outlets below.
Hawkeye (Harlesden) 020 8961 0866
Pempamsie (Brixton Hill) 020 8671 0800
Maestro Records (Peckham) 020 7635 7299
ACR Photography (Walthamstow) 07956 600 600
James's Shoe Care (Barkingside) 020 8550 1440
Supertone Records (Acre Lane, Brixton) 020 7737 7761
Zen Records (69 Broadlane, Tottenham) 020 8365 1145
FOR MORE INFORMATION CALL 020 8123 1262 | 07944 023 493
Or email needaplacetogo@gmail.com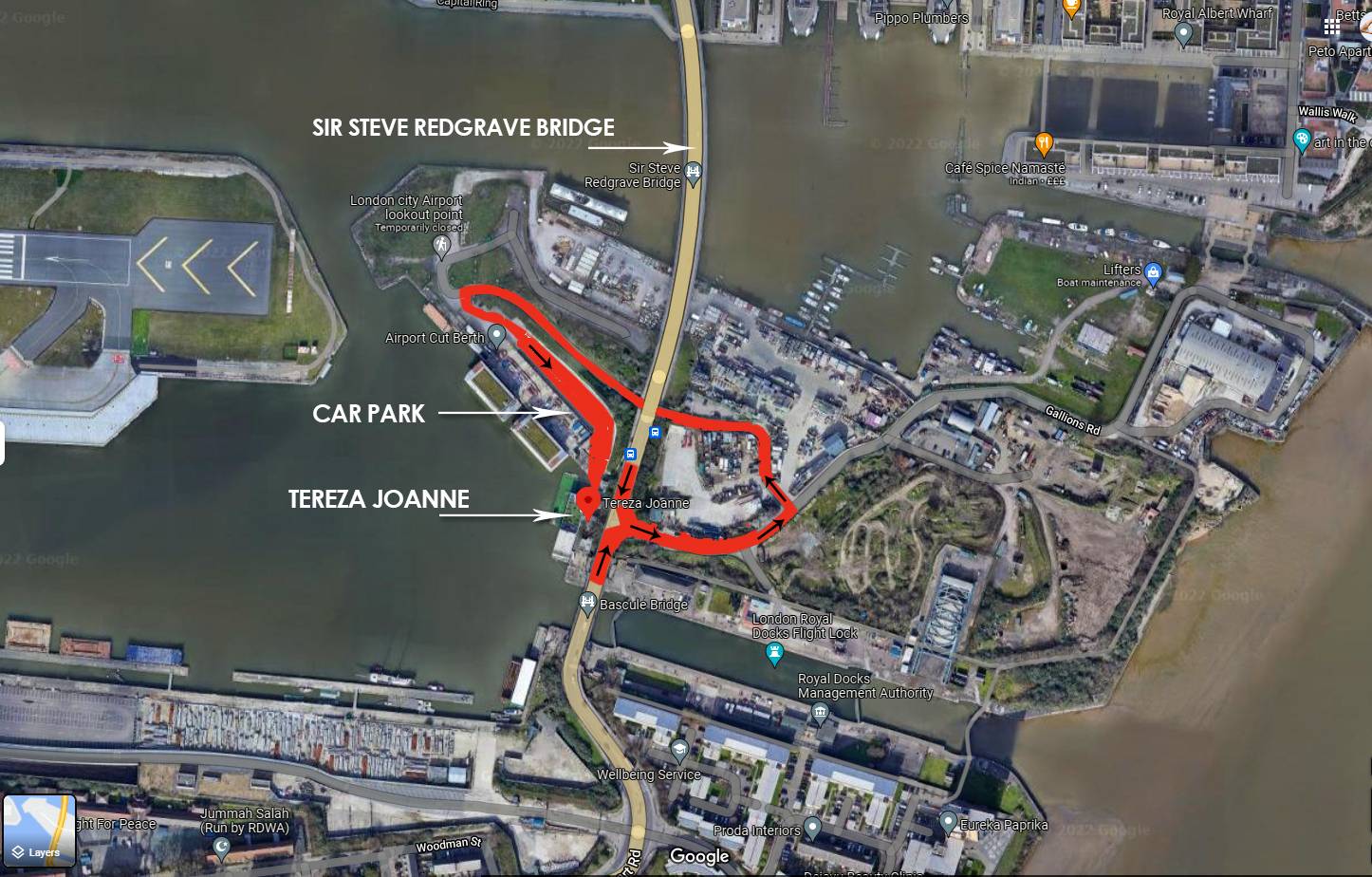 DIRECTIONS:
Drive along Sir Steve Redgrave Bridge
Look for the sign 'Tereza Joanne Boat'
Or turn onto Gallions Road
Follow signs for Tereza Joanne